Gravity Falls is over. That much can be said right off the bat.
Frankly, I'm glad that it ended on the creator's terms, since Hirsch put out a Tumblr post a couple of months ago that it was going to end after the conclusion to Weirdmageddon.
But man...it's really over. A show that went on for roughly three years. And not just any show, a LEGENDARY show. Gravity Falls resonated with people on so many different levels that it's almost absurd. Its fan base is one of the biggest I've ever seen.
From my personal experience, Gravity Falls taught me a lot. It taught me that childhood doesn't last forever. I know that in a few years I'm gonna be a legal adult, and that I need to "grow up" and all that, but I never fully embraced that concept until about half an hour ago when I watched the final episode.
And don't go thinking that I'm making this post to rant about random stuff, a lot of you people watched Gravity Falls, too. Heck, Ticci named himself Bill Cipher for a reason.
I'm in tears right now, and not the cheesy sort of tears that you get from having some stupid mid-identity crisis after finishing a dumb TV show. These are actual, genuine tears from a world that genuinely touched me, a world that I stuck with for three years straight, that I watched every episode of on TV on the day it aired, and a world that has carried me through life by giving me something to look ahead to every day. I'm sorry to see it end, but the show deals with childhood, the main moral being that childhood doesn't last forever.
So thank you, Gravity Falls. For everything that you've done for me, and for everyone else who watched along with me.
We'll miss you.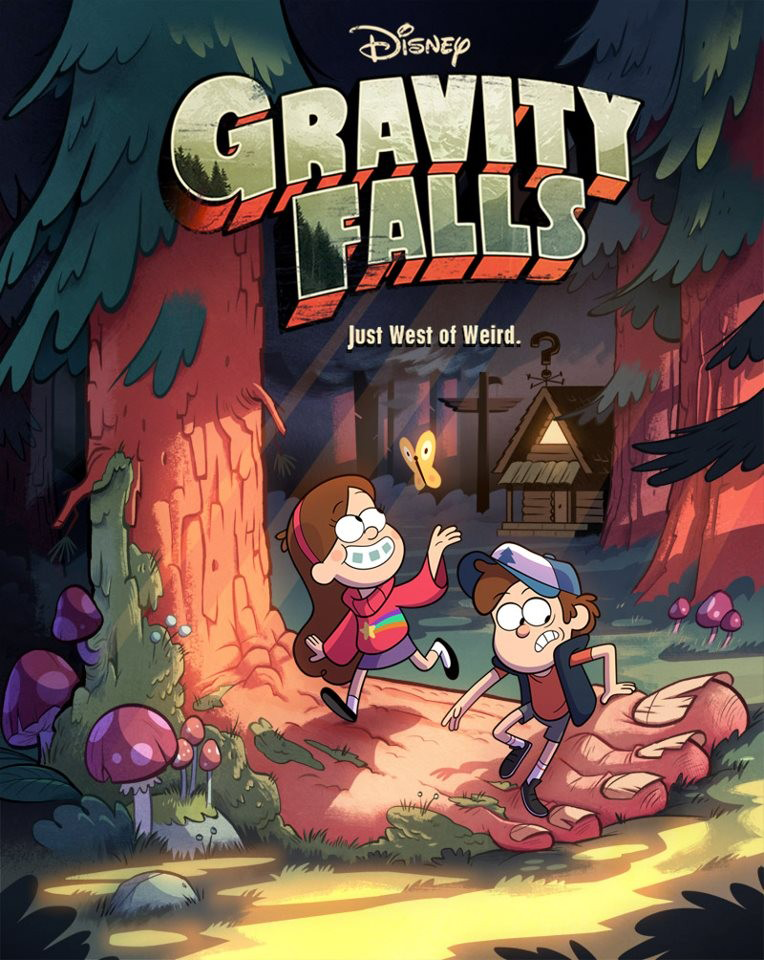 Sentinelle

Member




Posts

: 402


Join date

: 2015-07-31



I forgot this was airing today!

Also, anywhere I should watch it? I'm trying to watch it on the site I always watch it on but that's not really working ;~;

Alisae

The End of the World




Posts

: 787


Join date

: 2015-07-31



Thanks Gravity Falls, my favorite cartoon; ever. I wish you didn't have to end, but we all know that you had to, and the way you ended was just perfect. Every end was neatly tied, the story was satisfying, and I felt a sense of completion upon watching it.

4 minutes ago, a piece of history just went down. I'll miss you Gravity Falls. Thank you.


Asgore Dreemurr

King of the Underground




Posts

: 748


Join date

: 2016-01-10



Just finished it. Loved it. Not really gonna watch the specials though cause thats not really my thing. I'ma just post this though:

Alisae

The End of the World




Posts

: 787


Join date

: 2015-07-31




---
Permissions in this forum:
You
cannot
reply to topics in this forum